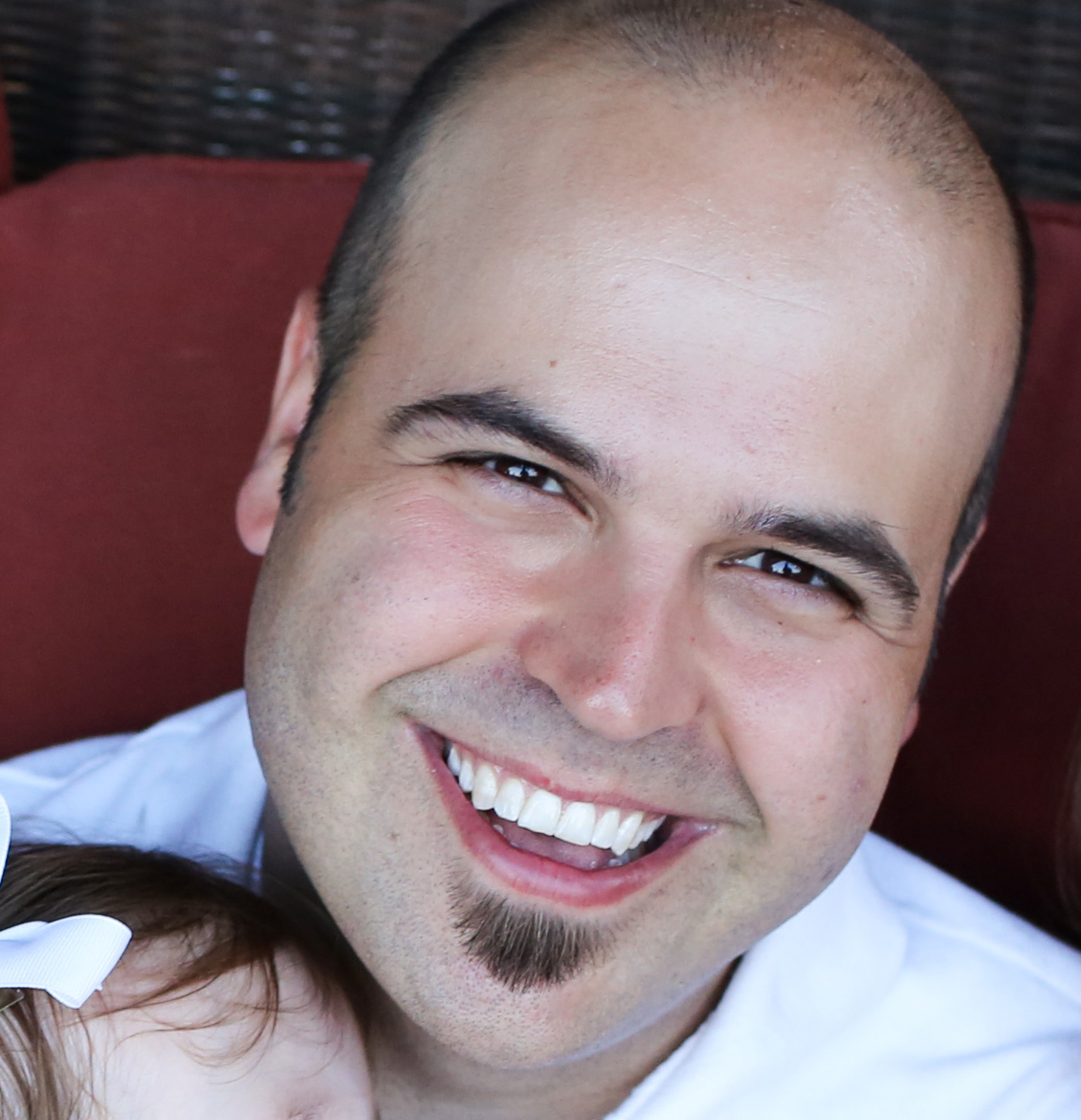 Welcome friends! My name is Brian A. Klems and I'm a humor writer, book editor, blogger and speaker. I'm also a proud Midwestern father of three daughters (YIKES!).
Here's a bit about me:
I am the former Senior Online Editor of Writer's Digest, and built one of the most visited writing/editing/publishing blogs on the Internet, The Writer's Dig.
I am the author of Oh Boy, You're Having a Girl (Adams Media/Simon & Schuster), the popular gift book that was endorsed by Dave Barry and can be found at Amazon,
Barnes & Noble and your local bookstore.
I'm a freelance editor who is always looking for fun writers to work with and manuscripts to edit. I also specialize in editing query letters, synopses and book proposals.
Here are ways to connect with me: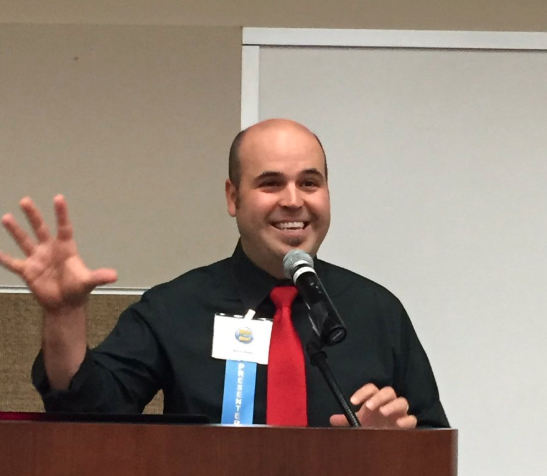 Here are upcoming conferences where I'll be teaching/instructing in 2019:
If you're interested in having me speak at your conference, contact me here.
Please follow and like us: